Tech Glass Glass Curtains are the best solution in glass glazing. Since 2009 we are manufacturers and wholesalers of JOKKE glass curtains, in Spain offering different types of glass enclosure solutions without vertical aluminum profiles. All the components of our curtains are manufactured in Finland.
Glass curtains are a good and economic solution to improve the comfort of your home or business premises being ideal for balconies, terraces or interior, shops and offices.
We offer a comprehensive service, from the completion of the project to the execution of the same, turnkey, thanks to a large professional team responsible for the manufacture and assembly in all areas that you require.
CLEAN & BEAUTIFUL
Clean & Beautiful
Carefully designed
The commitment to creativity is an attitude that permeates all the processes of design of the glass curtains Tech Glass and whose fruit is a constant innovation in all our products.
Made with love
All components are designed and manufactured in Finland. You are acquiring a first quality product having passed the strictest quality controls. You will be able to verify that the pertinent tests of wind resistance, watertightness and values have been carried out.
Folding Glass Curtains
Las folding glass curtains are fully collapsible and folding. The sheets of the glass curtain can be opened to either side, in and out, making it easy and safe to clean. It is a high quality system that creates a pleasant well-being, at the same time that it increases the value of your real estate
Architecture is the art of spending space
The Glass Curtains of TechGlass are the most complete system that exists to have the majority of options and variants required by the main producers and installers of enclosures without profiles. The Techglass system will allow you to satisfy any of your needs, having accessories designed and patented to cover all your needs.
The Tech Glass system will allow you to slide the leaves through any geometric arrangement, interior or exterior drives, fixed sections with the possibility of cleaning, etc.
SLIDING GLASS CURTAIN
The sliding glass curtain is an innovation of curtains without vertical frames. It has a tempered glass of 10 or 12mm and the leaves of the slide have no profiling since it simply has bearings installed in the glass.
Make your vision come true!
"Donec at vehicula risus. Cras vel sollicitudin ipsum. Etiam tincidunt placerat enim, a rhoncus eros sodales ut. Nam consequat diam nec leo rutrum tempus. Nulla accumsan eros nec sem tempus scelerisque."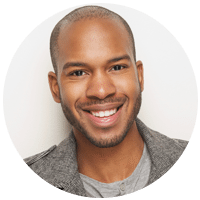 Jamal Lyons
Developer
"Lorem ipsum dolor sit amet, consectetur adipiscing elit. Curabitur tincidunt mollis ante non volutpat. Nam consequat diam nec leo rutrum tempus. Nulla accumsan eros nec sem tempus scelerisque."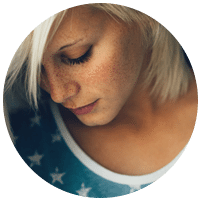 Jane Doe
Designer
"Donec at vehicula risus. Cras vel sollicitudin ipsum. Etiam tincidunt placerat enim, a rhoncus eros sodales ut. Nam consequat diam nec leo rutrum tempus. Nulla accumsan eros nec sem tempus scelerisque."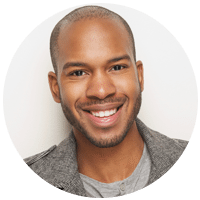 Jamal Lyons
Developer